Fogger Transducer Film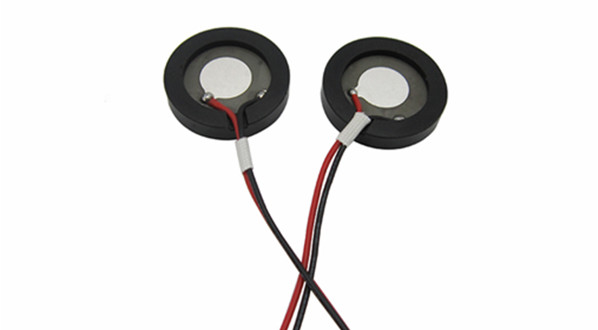 Fogger Transducer Film Description
Suitable for all 25MM humidifier and nebulizer use. Fogger Transducer Film wafer using the latest technology with the traditional nickel or titanium electrode atomization chip compared to ceramic chip special protection electrodes acid and alkali resistance, corrosion aspects of cavitation superior performance, high strength with electrode difficult to scale, practical and long service life.
Additional Information
Diameter: 25MM (mm) (excluding jacket size)
Frequency: 1.7MHZ
Suitable for all 25MM humidifier and nebulizer use.
Pro, before you buy, I suggest you put the original piece ripped out the old atomizer, coat removed, measure the diameter of atomized tablets. But according to the size of the diameter!
A few months after the nebulizer run, will reduce the amount of fog or even not spray, 90% are Fogger Transducer Film is broken, you can directly replace the atomizer piece! But sometimes the damage is not necessarily the atomized piece, the situation is the relatively small proportion (about 10%), such as capacitors or bad circuit board.
Because produce minerals on the atomization chip surface will reduce the amount of fog. Use a screwdriver to remove the old atomized pieces, replacement of the atomizing slice. The amount of fog will return to normal. Although the surface of minerals, do not try to clean or scrape with a hard thing to go atomized ceramic pieces, it will completely destroy the atomizer piece!
Note: 25mm diameter removes the apron of the size of the people a certain amount of time to the size of the amount removed outside apron. The Humidifier does not spray addition to atomization piece reasons other electronic components bad can also cause spray, good atomization piece Caixing.
Replace spray films: Cut off the power atomizer removed from the container, along with the key inserted into the clamping ring screw the pressure ring counterclockwise, remove the old gasket and of film. When you reinstall, pay attention to positive and negative film atomization (white ceramic face up), install the components, you must ensure that spray drying off the bottom cavity, according to the above in reverse order install a new film atomization and tighten the clamping ring.